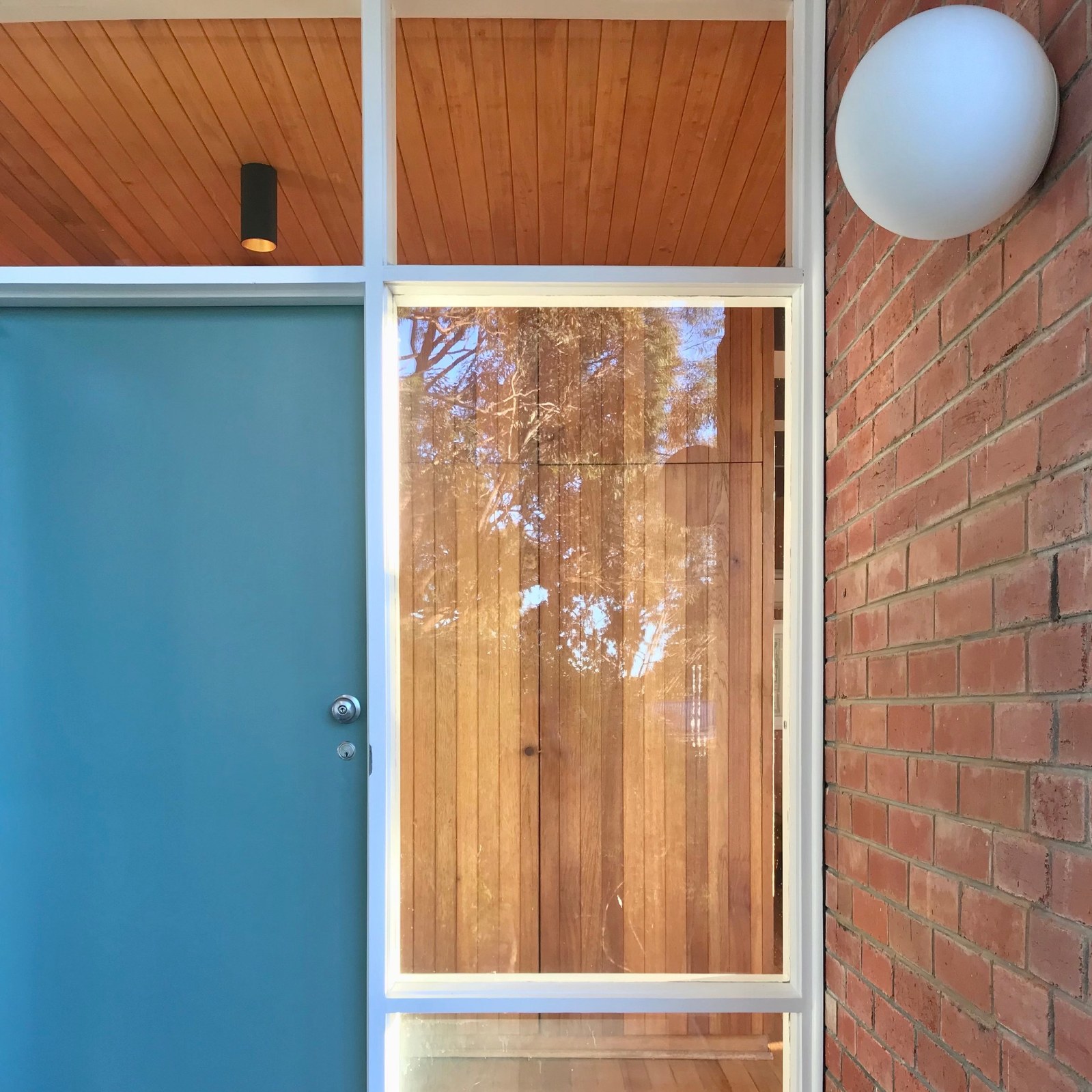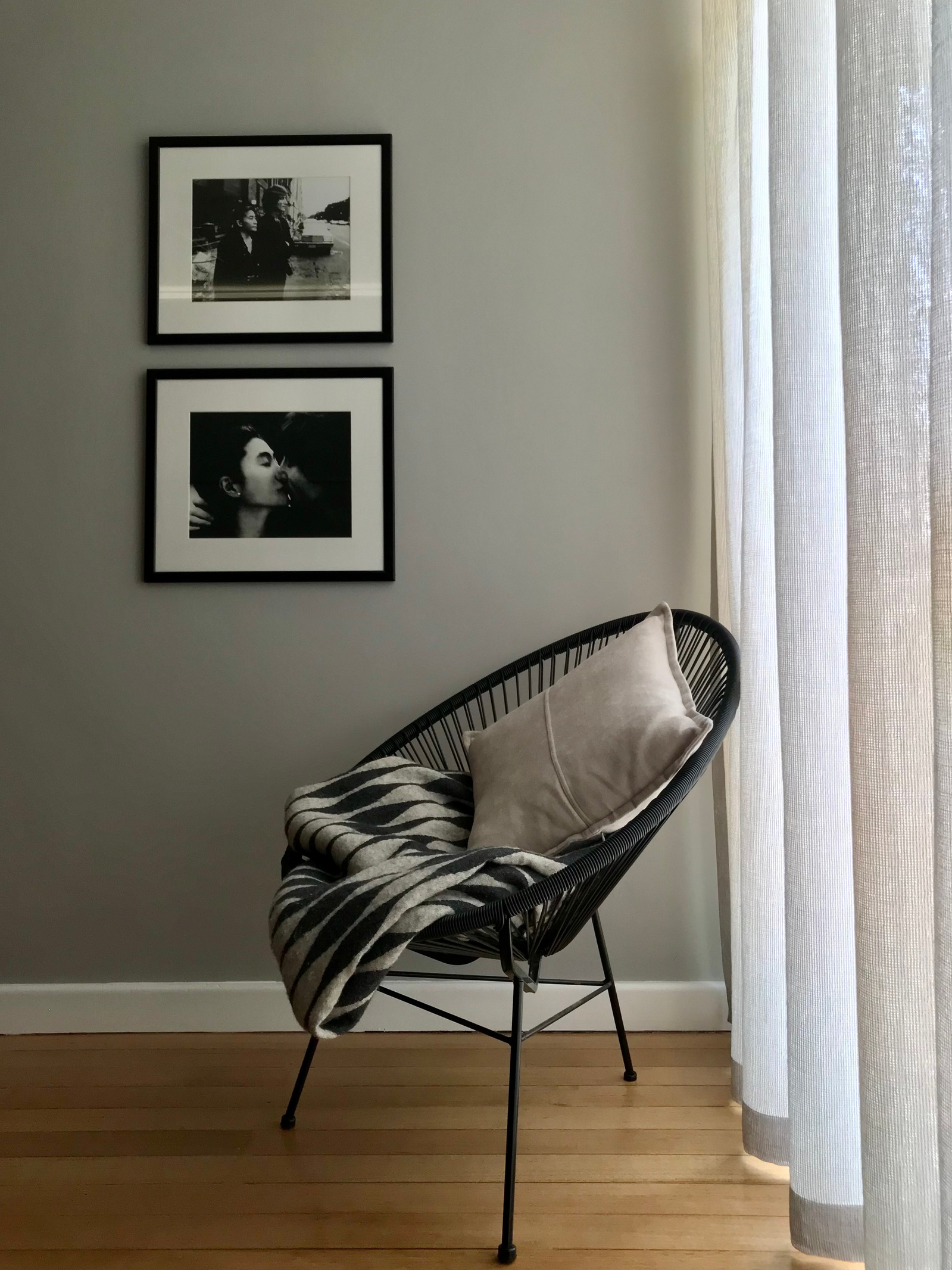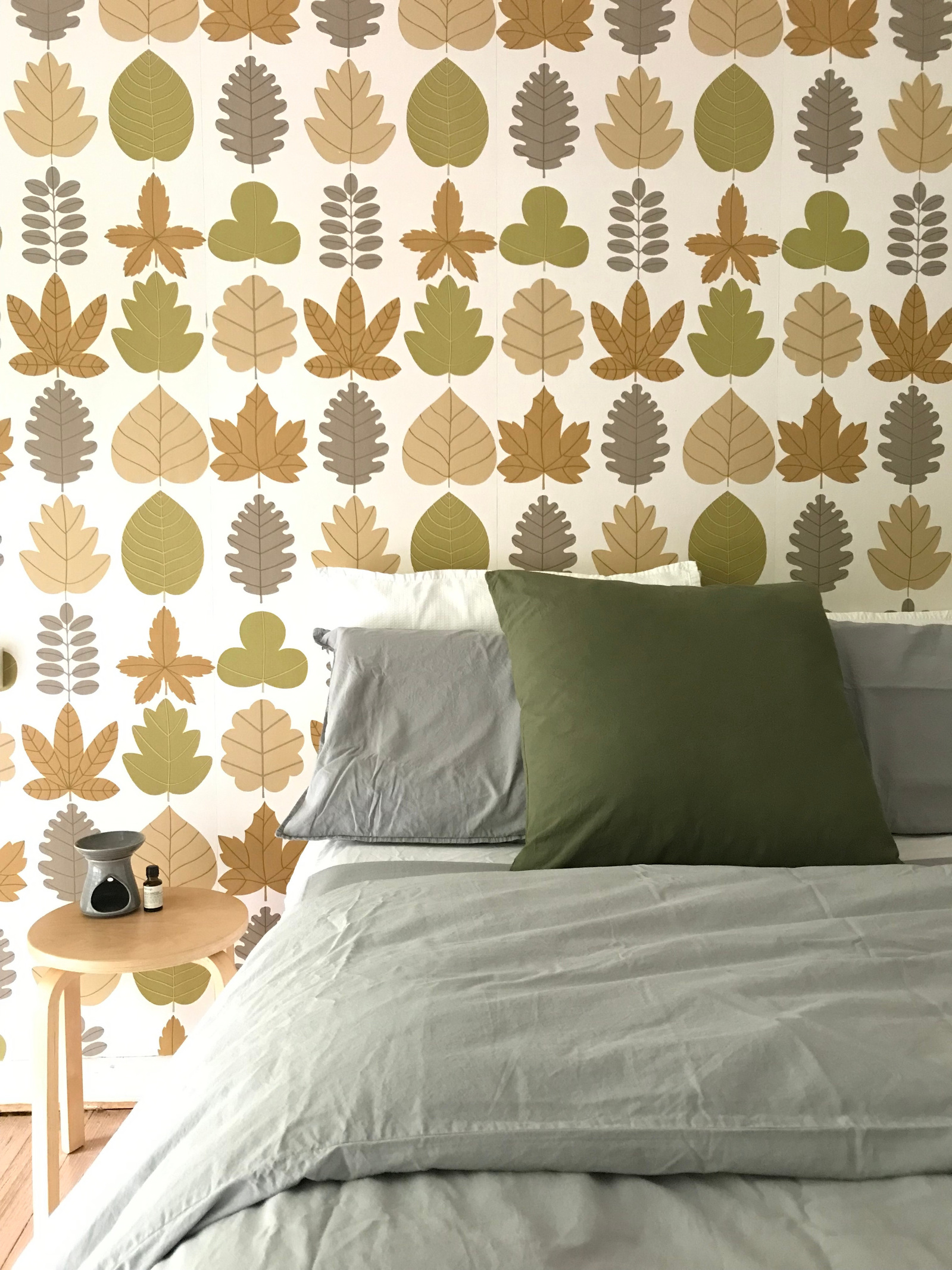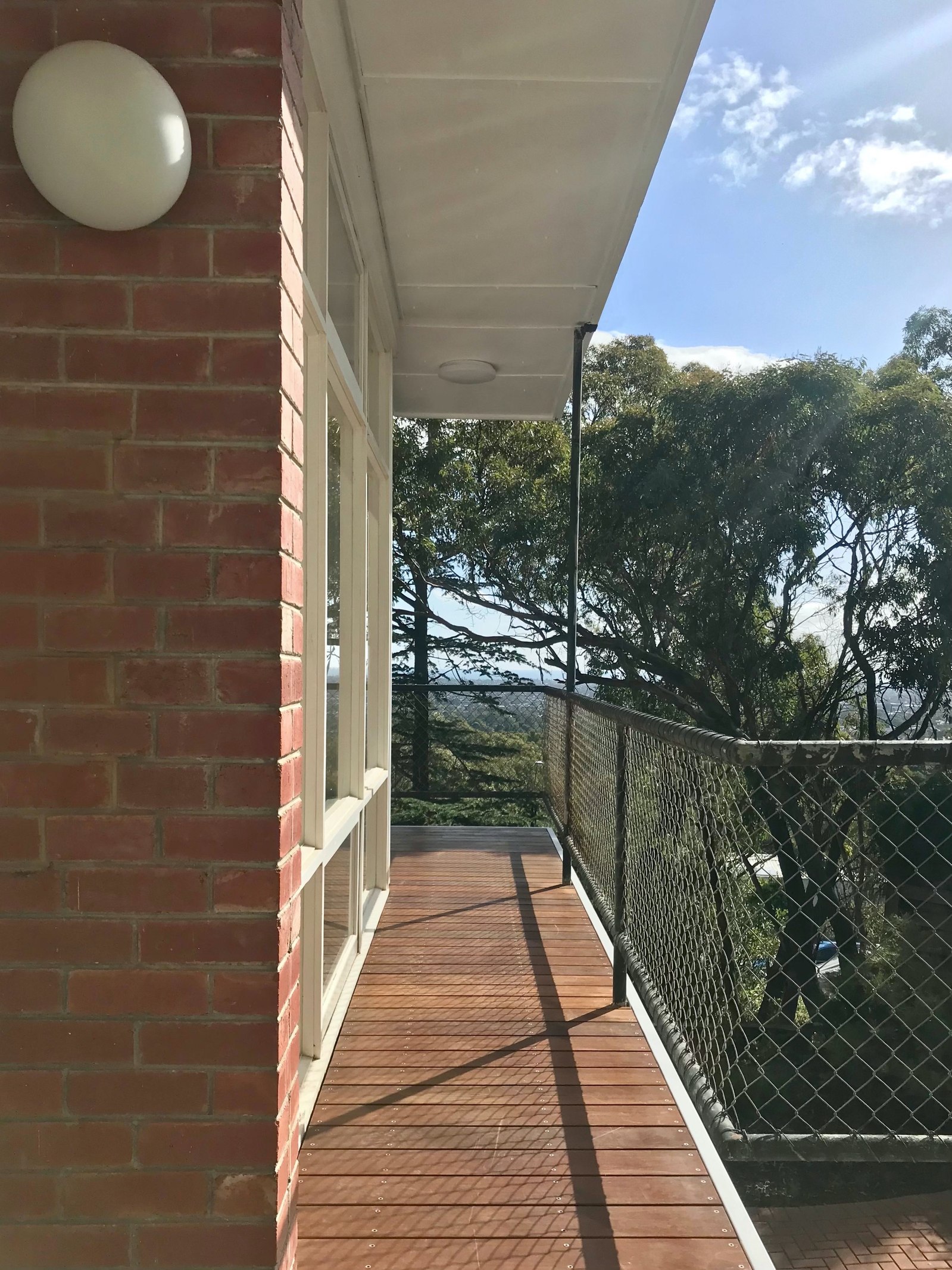 Mid Century House Adelaide
Lynton, South Australia - Kaurna Country
Alterations & Heritage
2022- Present
Restoration of a modernist delight in the foothills of Adelaide, South Australia.
The house was designed by architectural designer, draftsman and Building Surveyor Huub van der Pennen who worked for Adelaide City Council from 1955- 1991.
Inspired by projects such as Harry Seidler's
Rose Seidler House
(1955) and
the Stahl House
(1959) by Pierre Koenig, the original owners engaged van der Pennen to realise a modern home for them and their potential future family. The project gained building approval in 1962, and construction is understood to have occurred shortly thereafter. The couple went on to live in the property amongst the treetops and sea views for almost 60 years.
Restoration has since begun to restore the home to its former glory…